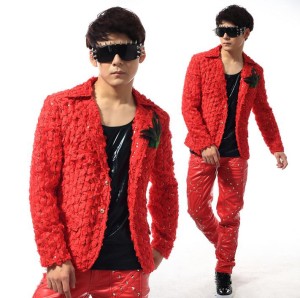 Thankfully (from a parent's point of view), Brandon didn't wear his pants halfway down his backside, spike his hair, or dress as punk as some of his friends. I think because he packed groceries at the local supermarket he chose to reign it in a bit. You would think he didn't need to care, but for whatever his reasons, he did.
Off duty, he often ran into people he knew from being at the market, and occasionally his employer or members of his employer's family. Brandon was a smart guy, and because we are a small community within a larger metropolitan area, he knew his inner punk needed to be expressed differently – especially since his part-time job helped to make his car payment. "I don't need to advertise my punkness. A real punk doesn't need to show off…Its like a Karate man… the Karate man bleed on the inside. A real punk is punk on the inside." –Mark Hoppus (Blink 182)
Towing an identity around as a teenage kid is – like, what we all do. For a lot of kids, an initial identity is not really who they are, but notably, most teenagers are not sure who they are. Did you? If you answered in the affirmative, then you are one of the lucky ones. Most kids find something simply relatable and often jump in with abandon.